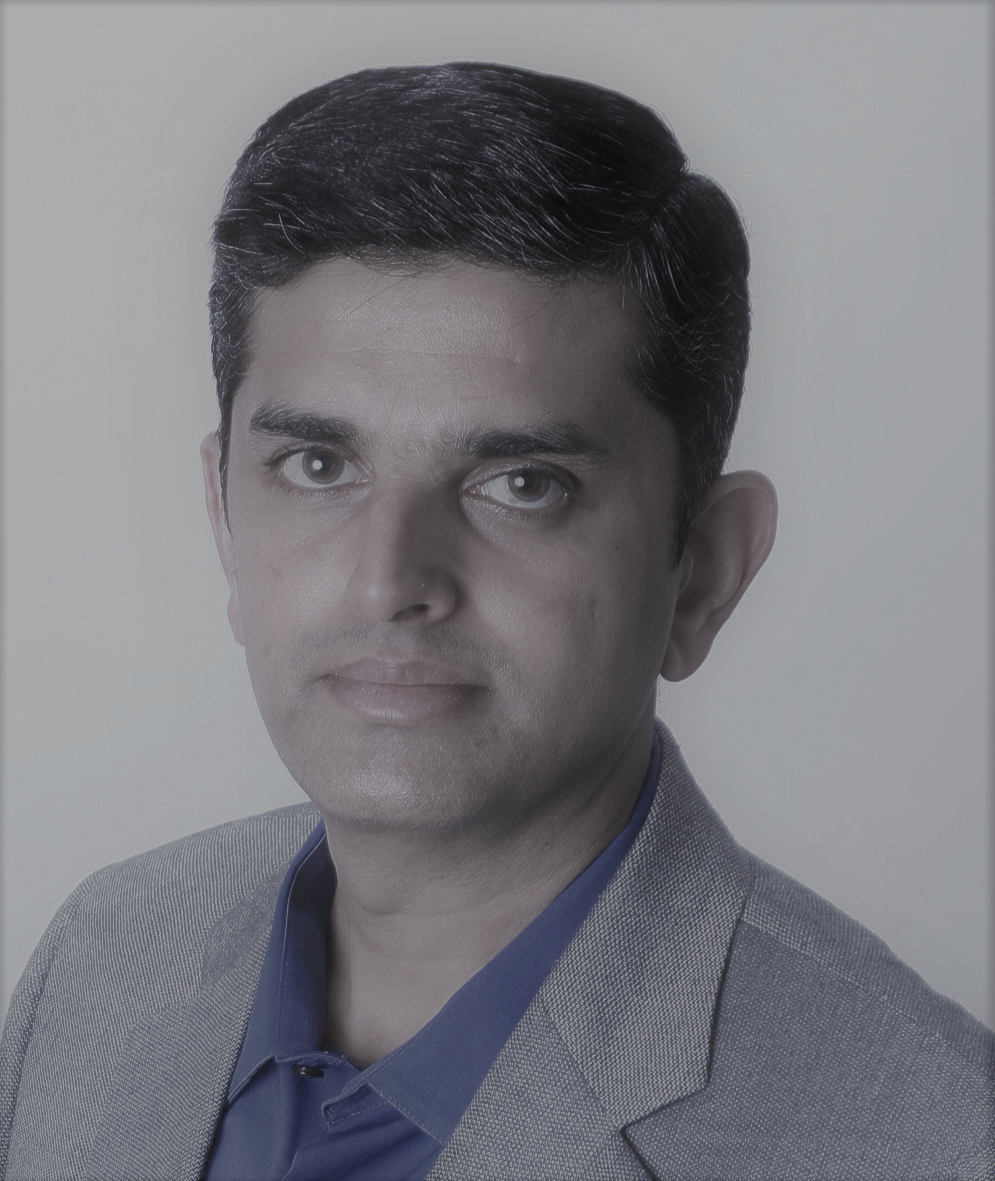 As a Business Systems Analyst I focus on business system analysis, solution architecture, development and implementation of Salesforce platform based CRM solutions.
I am a seasoned information technology professional with expertise in:- business analysis, software design, architecture, development, system upgrade, migration, project management and information technology consulting.
Expertise: salesforce, crm, software application development, business system analysis, solution design, solution architecture, system integration, system migration and upgrade, agile/scrum, project management
Find me on:
For immediate response DM me at @sajayan Or, send me an email at kaimal@sajayan.com.